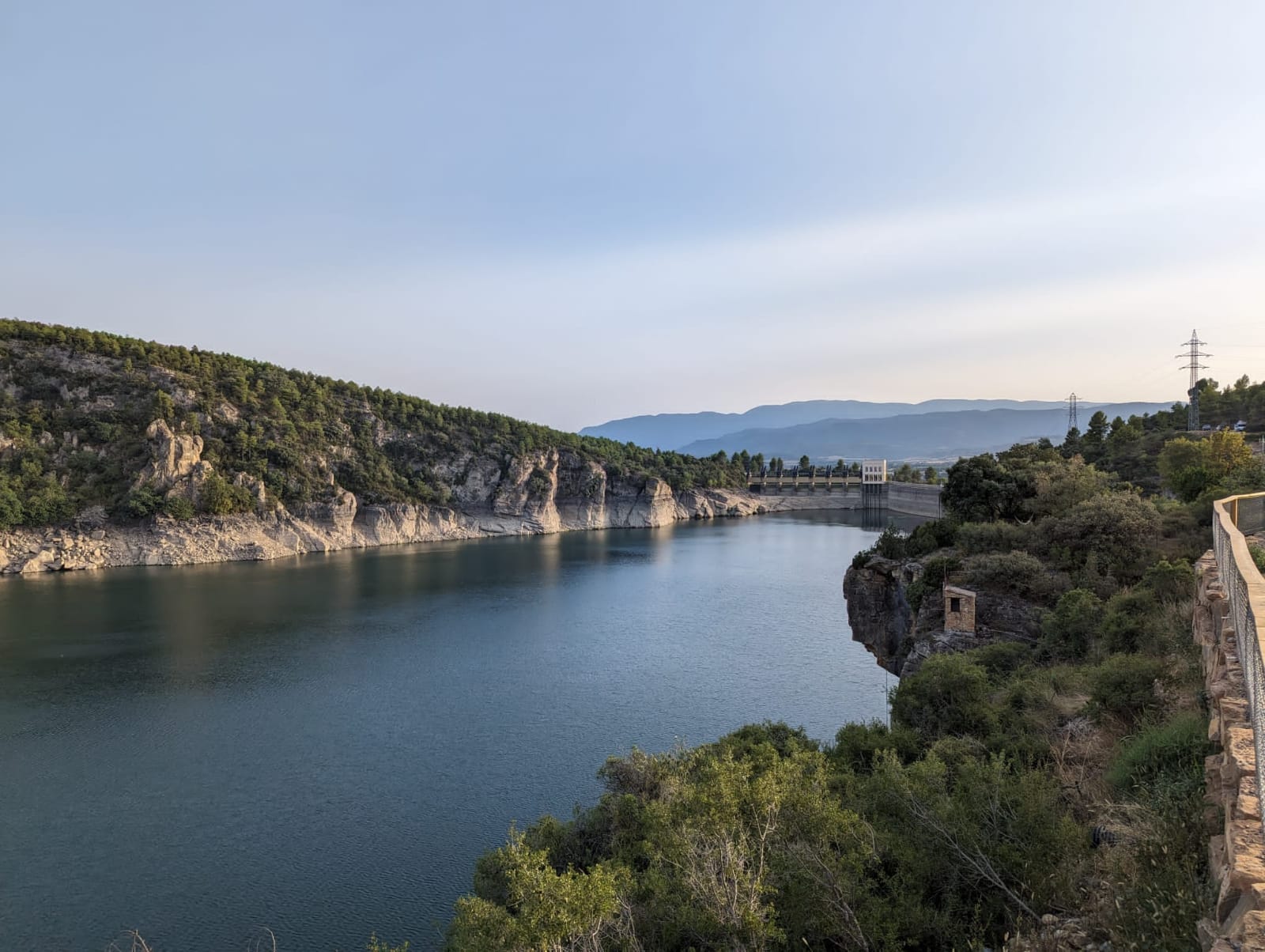 HDashboards Officially Approved by Homey: What's Next?

I'm thrilled to announce that HDashboards has received official approval from Homey! This milestone means we've completed all the necessary paperwork and are gearing up for our first official launch.
A Commitment to Quality

While the approval is exciting, I'm committed to delivering a high-quality product. Over the coming weeks, I'll be focusing on stabilizing the first version and incorporating essential features. We're also in the process of enhancing our website with a payment system and developing a roadmap to outline future updates for HDashboards.
Community Support: A Source of Inspiration

During my recent holiday, I was delighted to see an outpouring of positive messages on our Discord server. It's incredibly rewarding to know that our homey dashboard system is resonating with users—some of whom have even purchased tablets to fully integrate HDashboards into their homes!
Elevating Design Standards

As the saying goes, "Design is not just what it looks like and feels like. Design is how it works." With that in mind, I'm excited to share that we've brought on a professional designer to elevate the look and feel of our dashboards. After all, if HDashboards is going to be a fixture in your living room, it should be both functional and visually stunning.
Upcoming Focus Areas

In preparation for our first release, we're concentrating on several key areas:
Implementing a secure payment system
Enhancing the stability of our Android app
Resolving all open bugs
Adding essential features, such as authenticated URLs, to ensure compatibility with devices like Google Nest Hub

Get Involved: Alpha Testing

If you're interested in participating in alpha testing, we still have seats available. Join our Discord community to get involved and stay updated on our progress.