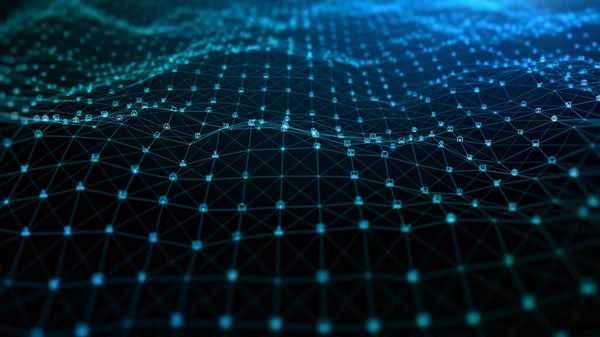 UPDATE 19 October 2023
All connectivity issues should be resolved!
Clock out of sync should be resolved from version 0.2.7 aswell!
End of update
Hello everyone,
I'm pleased to share that HDashboards has now been officially launched on the App Store and Play Store. With this rollout, there have been some new challenges that have surfaced, which were not apparent in the browser version:
Apple's system tends to put the app to sleep frequently, which disrupts the connection to Homey.
A similar issue arises on Android, though it's less frequent.
Switching from WiFi to 5G can result in connection hiccups.
There are a few other instances causing disruptions.
Transparency is essential to me, so I'd like to assure all of you that I'm well aware of these challenges. Rest assured, I am completely confident in my ability to address these connection problems. However, addressing these issues will necessitate thorough testing. This might mean the app's stability may fluctuate in the weeks to come.
At the moment, I'm still a solo developer juggling a full-time job, so resolving these issues swiftly might not be possible. But I am on it! If you have any queries, don't hesitate to reach out to me on Discord.
Thank you for your patience and understanding.